Communication.
Our mission is to help fashion brands, organisations and other industries into the new era of fashion. We believe that cross-industry collaborations is the way forward. If we share the resposility to create a more sustainable fashion industry, we can all make profit and growth on the huge potential innovation and digitazition offers. Let's work together to offer the coming generation a better world to live in.
Strategy.
We help brands to find new strategies, business models, and revenue streams. We act as the bridge between all stakeholders ready to reinvent the current model for the fashion industry.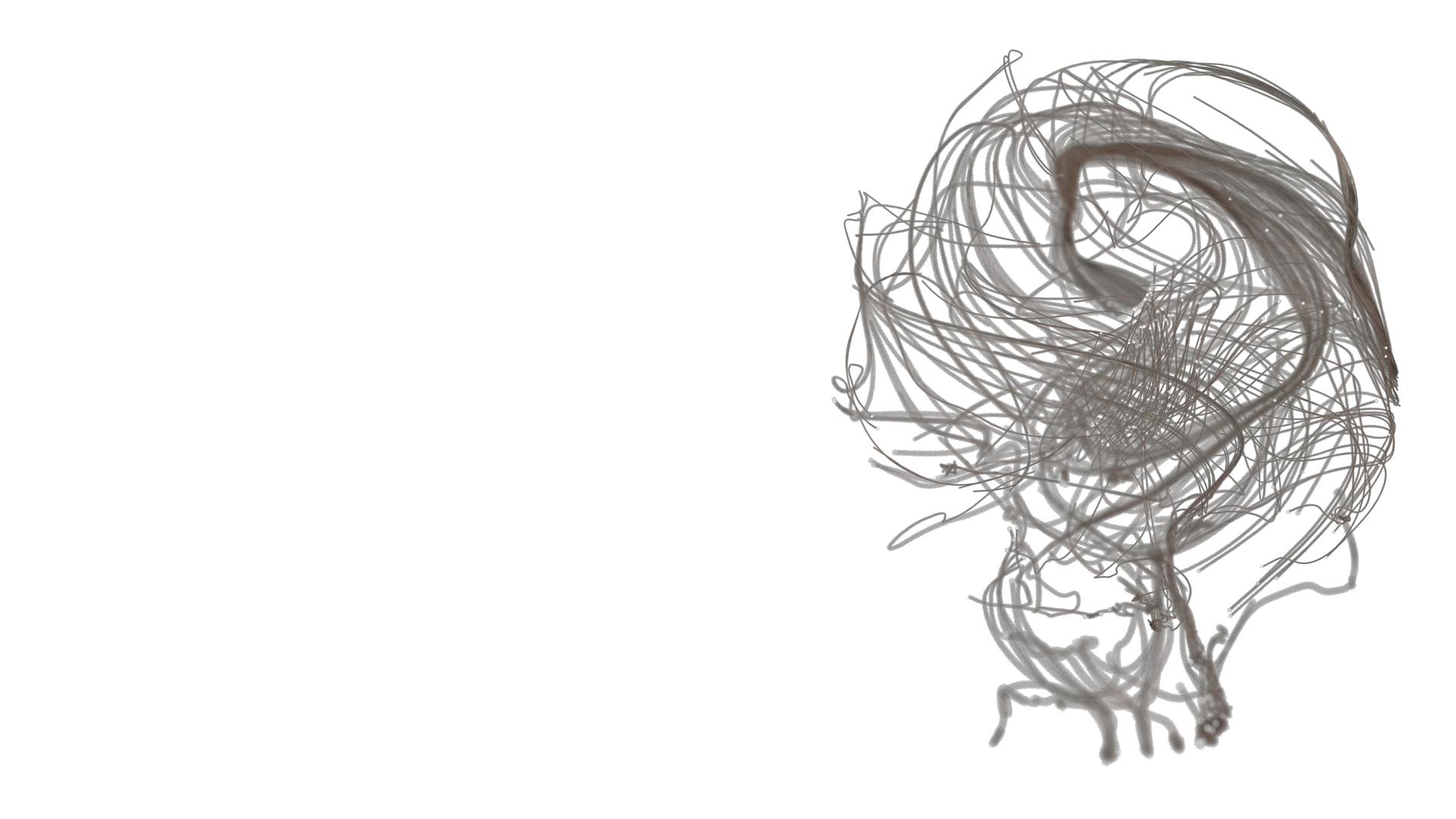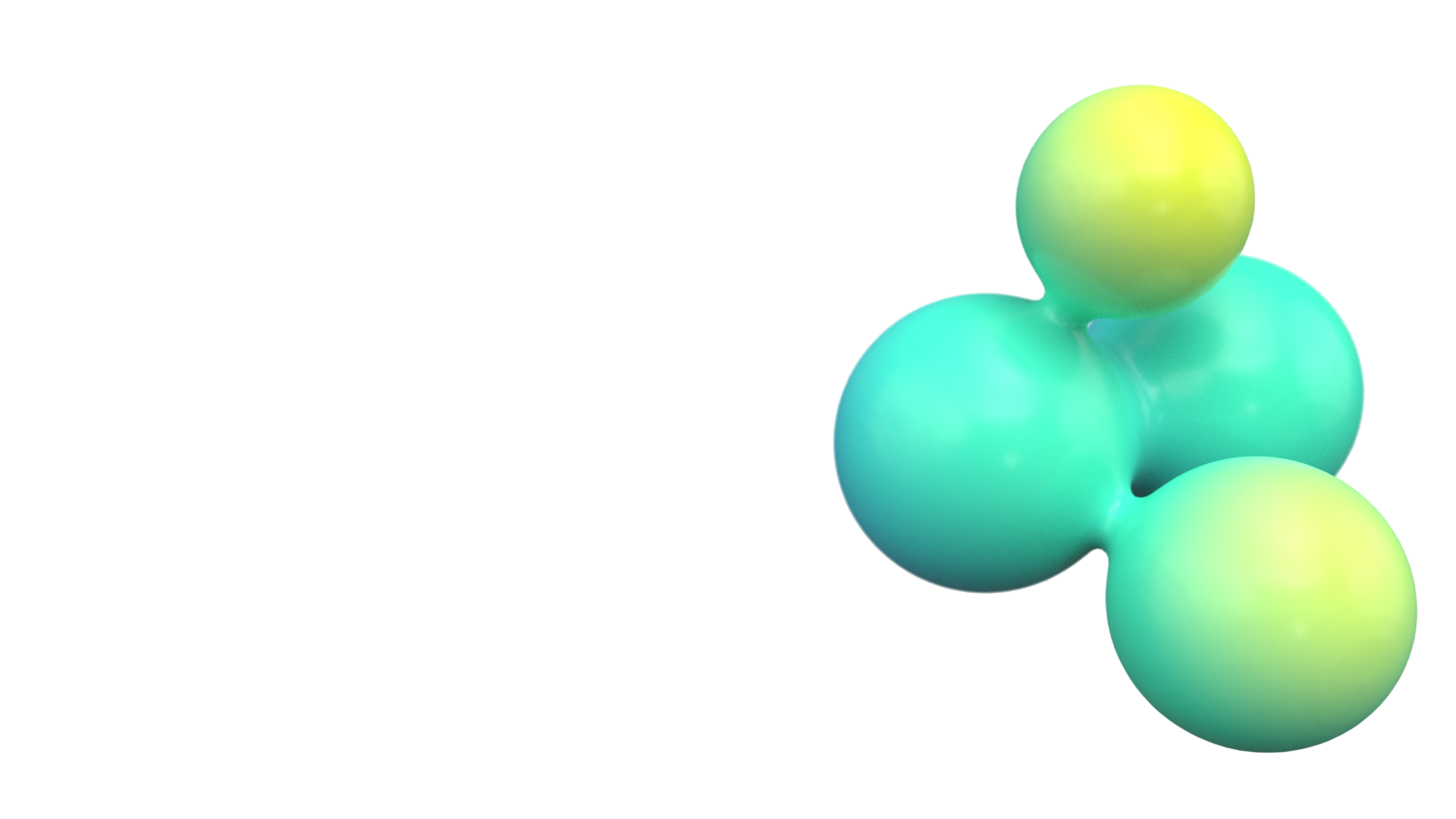 Innovation.
We do consultancy work in fashion and textile projects related to sustainability, innovation, technology, pilots, and governmental funded research.
Education.
We offer tailor-made fashion tech workshops for brands, organisations and universities.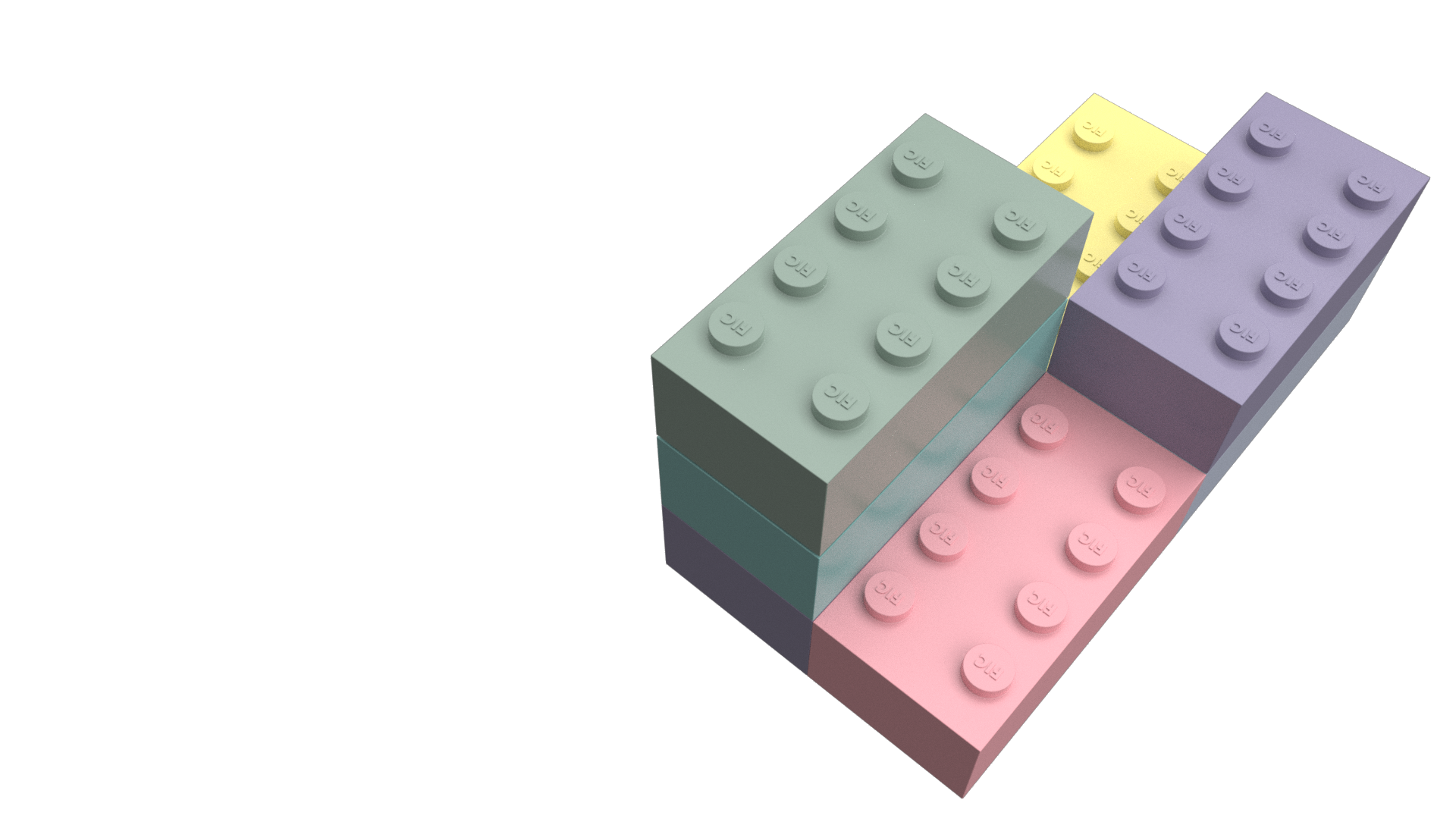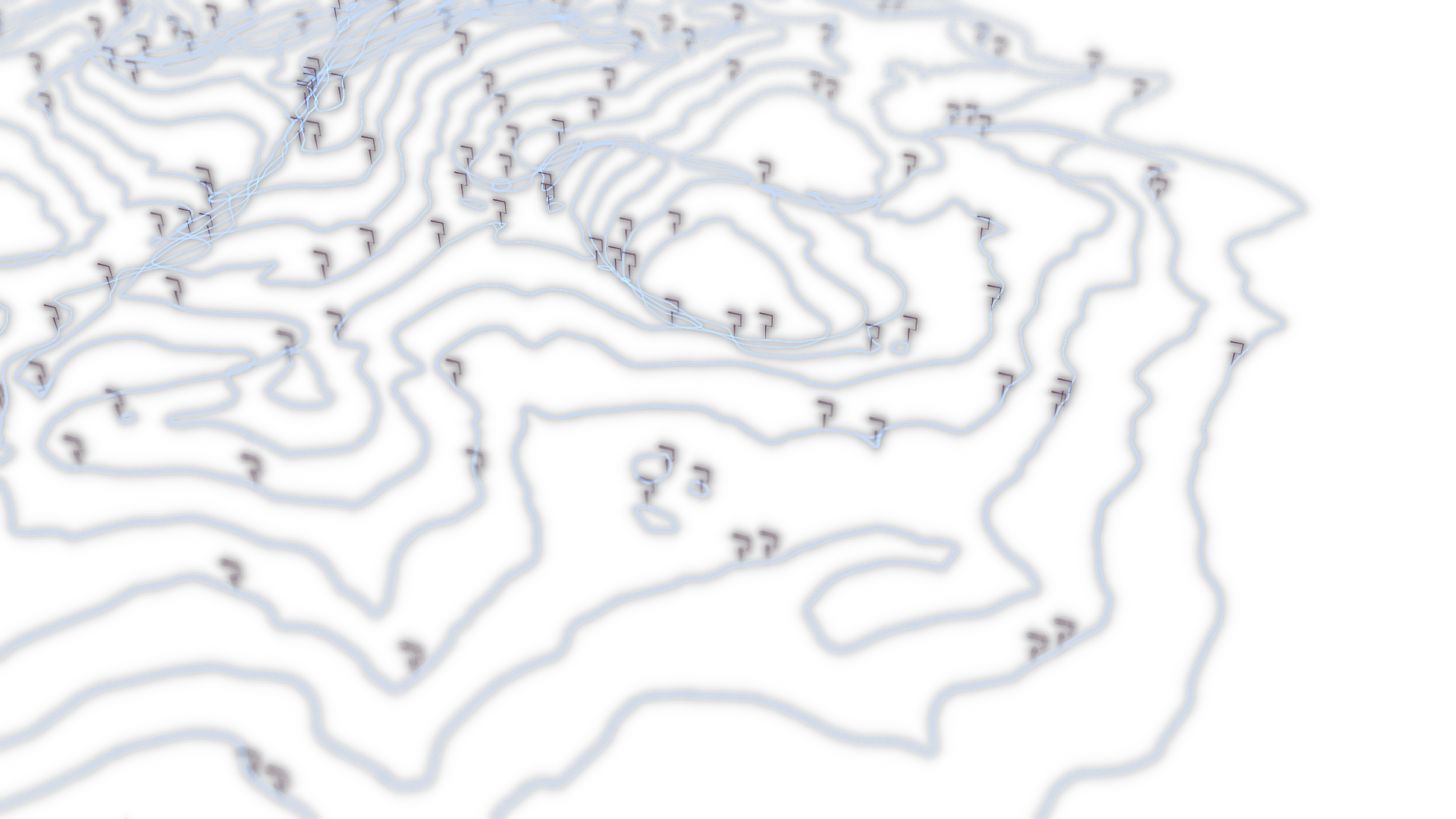 Communication.
Fashion innovation as a marketing and branding channel. We can be your partner after a launch of a new service or product, helping you with PR, marketing, branding and promotion.
Companies, brands, universities, and organisations we have worked with.
Borås University, London College of Fashion, Swedish Fashion Council, F/act Movement, Neue Labs, Unilever, Atlas Copco, Bacardi, Fashion Institute of Technology, IFA Paris, FT Alliance, Fashion Revolution, Beckmans College of Design, Hyper Island, IBM, Flex.
Main contact.
General contact.